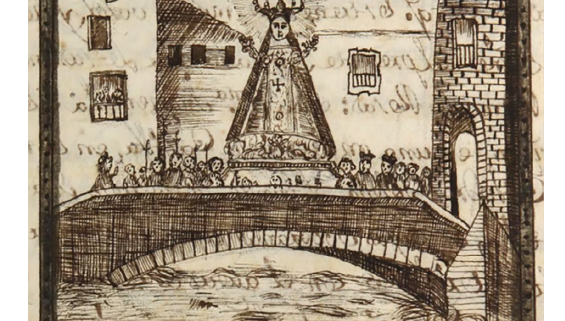 The volume Rischio, catastrofe e gestione dell'emergenza nel Mediterraneo occidentale e in Ispanoamerica in età moderna. Omaggio a Jean-Philippe Luis includes a significant part of the findings of the interdisciplinary and international APURIS research project on disasters that occurred in the territories under the Bourbon monarchies between the 18th and early 19th centuries.
It is composed of twelve essays that explore the strategies and practices by which institutions and societies sought to manage, mitigate and prevent the catastrophic effects of eruptions, earthquakes, floods, famine and epidemics.
The articles address several territories, that are geographically distant and widely different from each other – from the western Mediterranean to Central and South America – between the Age of Enlightenment and the Age of Revolutions.
Although these areas were ruled by members of the same dynasty, the political and administrative structures and legal systems were different, and the emergency management strategies were dissimilar too.
The project involved three research groups, based in European and Latin American universities, coordinated by Jean-Philippe Luis, Armando Alberola and Domenico Cecere. The volume is dedicated to the memory of Jean-Philippe Luis.
Download the PdF of the book for free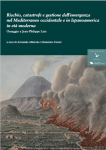 http://discompose.unina.it/wp-content/uploads/2022/05/Screenshot-639.png
515
565
manuelapittera
http://discompose.unina.it/wp-content/uploads/2019/02/ultimo.svg
manuelapittera
2022-05-10 22:04:17
2022-05-10 22:21:07
Risk, disaster and emergency management