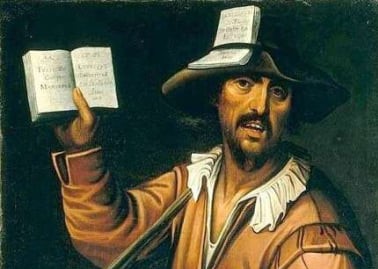 What is a popular press? This is the question addressed by the DisComPoSe research group to Professor Giancarlo Petrella, who attended the third appointment of the Verba manent series of seminars taking place on May 5th on the Teams platform. The professor, who teaches archivistics, bibliography and librarianship at the Federico II University of Naples, investigated the relationship between popular and hegemonic cultures from a peculiar perspective by reflecting on how editorial, material and commercial issues relating to popular texts are linked to the cultural dimension.
Petrella focused on the editorial rhetoric of the texts, on the material supports, the editorial and typographic strategies and reflected on how these aspects are connected both with the construction of the meaning of the texts, and to the ways in which the texts are used – read or listened to – by a very heterogeneous audience. This fascinating lesson made it clear how indications and variations of typographical characteristics played an important role not only in guiding the reading and in promoting the circulation of printed texts but also in helping to change the ideas and sensibilities of that time.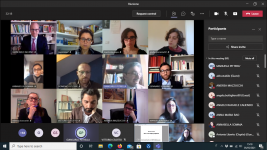 http://discompose.unina.it/wp-content/uploads/2021/06/Petrella-5-maggio-banner.jpg
269
378
manuelapittera
http://discompose.unina.it/wp-content/uploads/2019/02/ultimo.svg
manuelapittera
2021-06-05 14:34:33
2023-02-23 15:06:46
What is a popular press?